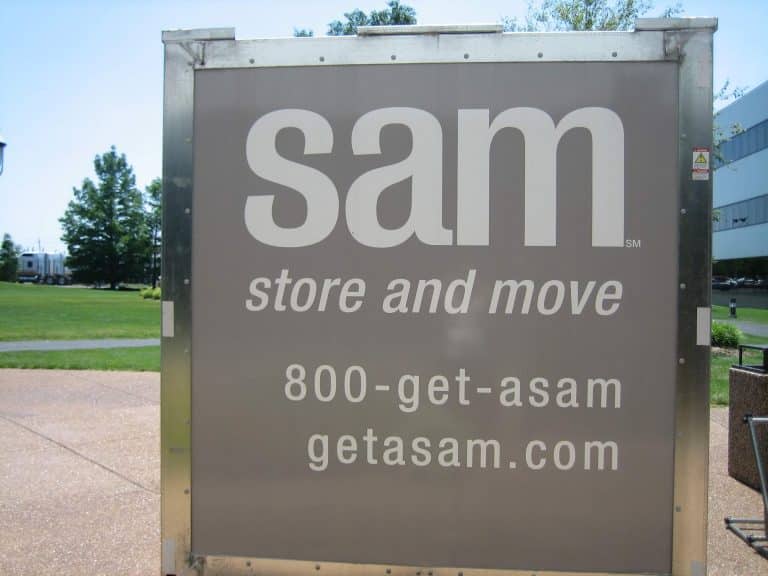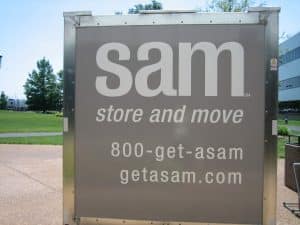 Inventory and materials management is a big part to operating a construction job effectively. It is key to keeping costs down and improving the timeliness of the job while also making the site more secure. Portable storage units, such as the large containers provided by SAM Store and Move, are an ideal inventory management solution for construction contractors. When used on-site, the benefits they provide include:

• Theft prevention: One of the greatest liabilities to construction companies is the
risk of theft. Keeping expensive tools and equipment secured in a double-lock container goes a long way toward theft prevention on the construction site, and it will save money in the long run.
• Ward off the elements: Dust, rain, and the occasional snowfall can all pose a risk to materials and equipment. Texas humidity can also take its toll, so safeguarding equipment from the elements is important. Weatherproof storage containers help ward off the elements on site, making better use of company time and resources.
• Secure from occupational hazards: The risks of damage from the dust and debris of construction can also be mitigated with on-site storage. Equipment is kept safe while still being readily available.
• More space: You need room to work, but having equipment laying about everywhere can clutter things up and increase the time it takes to get the job done. On-site storage containers keep equipment out of the way of traffic while it isn't in use. When it is needed, it is easy to access.
• More livable conditions: Sometimes construction work takes place in busy areas. If you are performing renovations on an office, for example, the office will still need to get work done, so on-site storage will keep your work as out of the way as possible. This ultimately improves client retention and boosts your reputation.
• Cost-effective: Portable storage containers are available at a low rate for as long as you need them, making them both easy to use and cost-effective.
Portable on-site storage containers are ideal for keeping equipment, tools, and materials secure while improving workflow. In addition, they can be easily moved to a new site or into long-term storage when not in use for a project.
SAM Store and Move containers provide plenty of space for construction equipment and tools while allowing easy portability. We handle the transportation of your storage units, which saves you the hassle and cost of moving them yourself. This makes it a cost-effective solution for inventory management issues. For more information about our storage containers and services, contact us today.