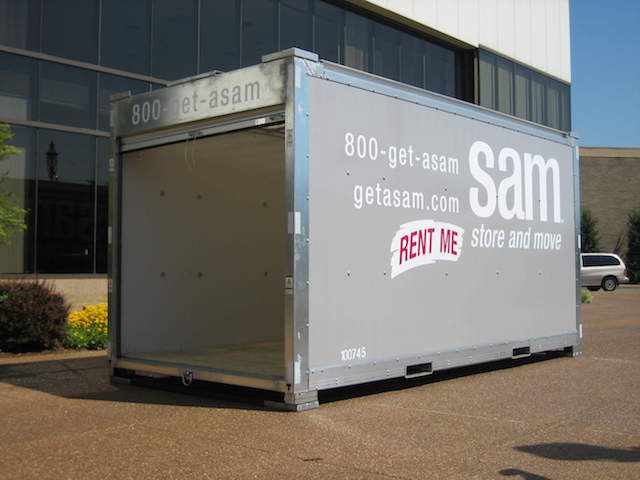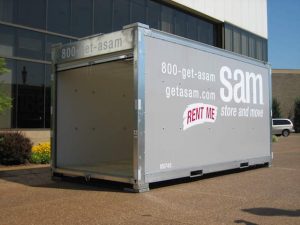 Whether at work or at home, items of all kinds are involved, and keeping those items organized can present a problem. Whether you are cleaning out a home or building an add-on to a building, using on-site storage at your location helps streamline the process and saves you both time and money.
Residential Portable Containers
One storage solution that many homeowners opt for is a rented storage shed. While this can give you plenty of space and freedom, it can also be a hassle. Ferrying items back and forth from the unit takes time and fuel, especially since it can take multiple trips if you don't have a large truck.
On-site portable storage is much simpler to use since you can load the entire container up in one go. The container can then be taken away to a storage facility or to a new location of your choice. This eliminates the cost of gas and the driving time it takes you to get everything squared away, which can be immensely helpful for some of the following tasks:
Organizing and cleaning
De-cluttering
Putting away/retrieving seasonal items
Temporary storage
Long-term storage
There is no rush on when you need to pack up your unit, meaning no missed work or events. You load it and use it at your own pace, whether that is for short-term storage to help with a de-clutter project or for putting decorations away into long-term storage. You also load it yourself, saving on any service fees that may be associated with having professionals do it.
Businesses can also benefit from having a storage container at their location, much in the same way homeowners do. Organizing the office, making improvements to specific areas, managing inventory, and other projects can all benefit from having a low cost storage unit on site.
Inventory items and materials can be easily kept out of the way, which improves workflow during seasonal and renovation projects.
For contractors, on-site storage not only provides a convenient place to keep equipment and tools, it also mitigates potential costs due to theft. Additionally, it helps keep the worksite clean and orderly, thereby increasing efficiency and streamlining overhead.
Keeping storage at your location, even if it's just for a day or two, will save on transportation and loading costs while streamlining whatever project you have going. For more information or to request the delivery of a storage container to your location, contact SAM Store & Move today.