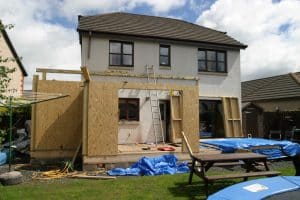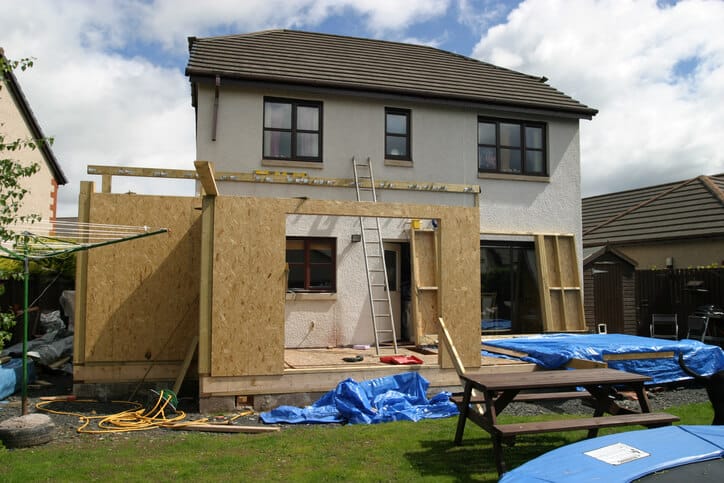 Did you know that using a portable storage container for household storage is not just convenient, but it's safer too? If you are using your attic or a traditional off-site storage warehouse for storing extra furniture, holiday decorations, out of season clothing, gardening equipment, files, and other items that you don't have room for in the house, you should store safer with a SAM portable storage container.
Accidents Will Happen
Did you know that there are over 160,000 trips to the emergency room and 300 deaths in the U.S. each year caused by falls from ladders? If you are storing and retrieving items from an attic, you are putting yourself in harms way by using a ladder. The risk is even higher for those whose reflexes are slowed by age or physical limitations.
Beware the Lonely Warehouse
Storing your excess belongings in a self-storage warehouse? Typically located in industrial neighborhoods where real estate costs are low, many self-storage lockers can be lonely, isolated places with little to no security other than the padlock you put on your unit and a chain link fence. When you need access to your items, you must drive to the secluded location, let yourself into your locker, and hope you can get out of there unscathed.
SAM Store and Move Makes It Easier
When you use a SAM portable storage container for safely storing your excess items, you don't have to climb any ladders or let yourself into a remote, far-flung storage locker.  We deliver a clean, easy to access SAM storage container right to your home. You may keep the container at your location for as long as you choose, accessing your belongings as often as you like.
If you wish, we will retrieve the container and safely store it for you in our sprinklered, alarmed, fully secured facility for as long as you like. When you need access to your items, just give us a call.  We will stage your container in a safe, brightly lit, secure location so you can add or remove items from your container. It's just that simple.
Give us a call today to start storing safer with a SAM portable storage container or submit an online form for a free, no-obligation quote.