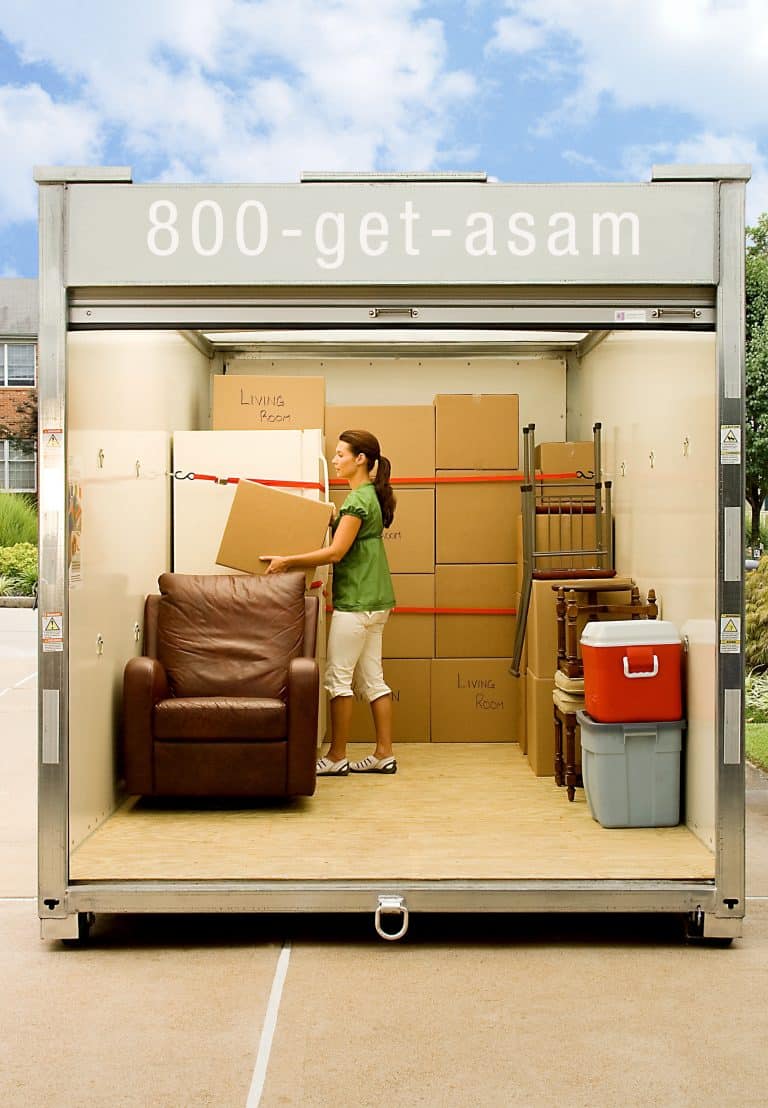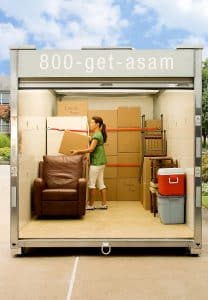 How to Pack Your Storage Container
Whether you're planning a move to the other side of town or you need to store your stuff for several months, knowing how to pack a portable storage container will help protect your belongings and make the process go as smoothly as possible.

Supplies
To begin, you'll need some supplies. These include:
Dollies for moving heavy furniture, appliances, etc.
Stretch wrap to keep dirt and debris off certain items
Paper or furniture pads to protect items from scrapes and scratches
Loading straps to secure items once they have been loaded
Using the right supplies will keep your belongings safe and secure during the loading process as well as while they are in transit.
Furniture
Once you have the needed supplies on hand, you'll want to prepare your furniture to keep it well protected, especially if you plan to keep it in storage for a while. Hard, metal items or items you don't want damaged should be wrapped in furniture/paper pads. Plastic wrap can be used on upholstered items to keep moisture and dust off. Once they're loaded, you'll rest these items on top of paper pads.
Loading Order
With your furniture ready, it's time to begin loading. Start with the heaviest items first. These items, including large appliances, furniture, or massive boxes, will rest on the floor along the sides.
With your heavy items in place, you'll be able to load lighter boxes. Again, heavier items should go first on the bottom, then lighter items should be stacked on top. Be sure to pack them tightly and use smaller boxes to fill gaps and prevent shifting. Using this order of heavy items first, light items last, you'll be able to keep items secure and achieve an even distribution of weight throughout the container.
Final Touches
If you plan to store items for a long period of time, you may want to use cardboard or moving blankets to cover them. Our SAM containers have translucent roofs that let light in, so this will be useful in preventing fading or other damage from light exposure.
Once the entire container is packed, use loading straps to secure everything inside. You want them snug, but don't apply too much force—you don't want to squish anything. With your SAM Store and Move portable container well and properly packed, it'll be ready for stress-free moving or storage.