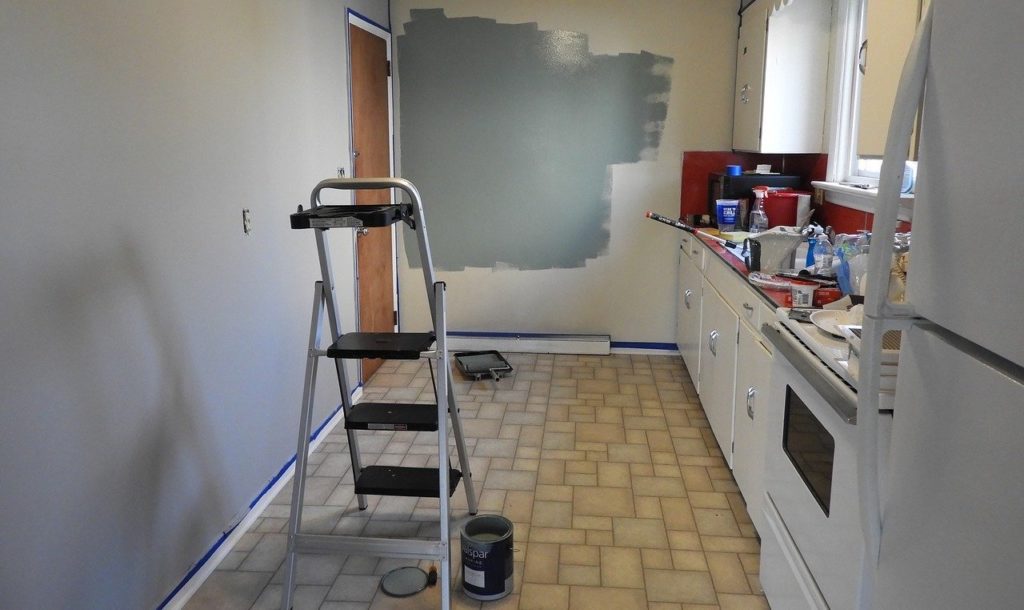 Residential remodels are fun projects that can make a home feel more personalized while increasing its resale value. That doesn't mean they don't come without their share of inconveniences and stressors, however. The cost for residential remodels can balloon out of control if you're not careful. 
To help you keep expenses under control, here are some budget-friendly ideas for your next home remodeling project.
1. DIY As Much As Possible
Even if you hire help for your residential remodel, that doesn't mean you can't cut costs by doing some of the work yourself. If you're getting new floors or countertops, for example, you might be able to remove the existing material and save on labor fees. Or, if you're installing new shelves in your garage, you can build them from raw materials. Simply moving furniture and other belongings out of the way can save you cost on labor. The more you DIY during your remodel, the more you'll save.
2. Consult An Expert
Not sure where to start with your remodel? A third party—whether they're paid or friend/family member—can be a valuable resource. Many companies offer free estimates, so if you get multiple quotes, you can get a good idea on what a professional would recommend, as well as the best steps you should take.
3. Sell What You Can
You might want to sell belongings to clear up space during your residential remodel, but you can often sell what you're replacing as well. If you are replacing the bricks on your front flower garden, for instance, the old bricks may be in higher demand than you think. Post them for sale online or at a garage sale and see what happens.
4. Declutter
If you can't sell items or materials, do your best to declutter anyway. While renting a portable storage container for your residence is an investment, it can save you time during your remodel by keeping obstructing items out of the way. You can also temporarily store items in the container and decide what to do with them later.
5. Reuse and Repurpose
It doesn't cost anything to use an existing item for a different purpose than it was intended. Try to see if you can recycle or reuse anything for your residential remodel, such as using an old chest or desk as a complement to your garage workspace.
6. Gather All Materials Ahead of Time
Whether you use existing supplies, equipment and materials or you buy/rent them instead, make sure you have everything you need ahead of time to increase efficiency. If you're constantly going back and forth from the home improvement store to your house, you're wasting time, effort and money. Consolidate your time and energy.
7. Prepare Ahead of Time
Whatever you do, make sure you have a plan. Document your budget and prepare a checklist of what needs to be done and how you can maximize your money savings. If you're making decisions or buying impulse items on the fly, costs can get out of control quickly.
If you're in need of a portable storage container during your residential remodel, contact us today for a no-obligation quote.