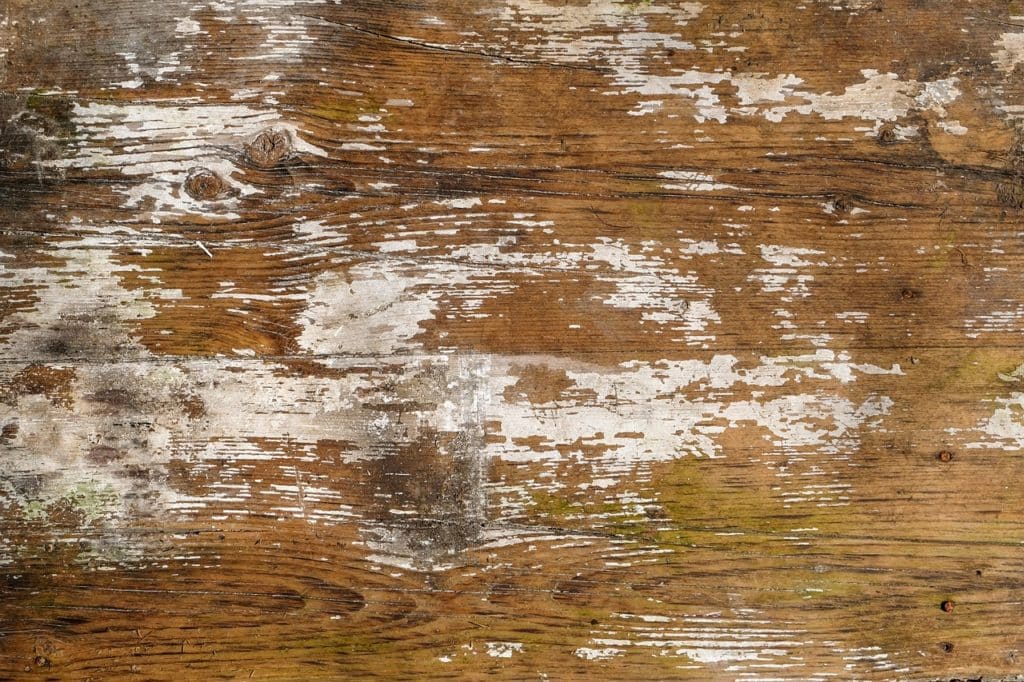 Home renovation shows have been all the rage for several years now. Why? People love improving their homes! It makes them more functional and beautiful, after all. As for us, we're particularly interested in the shows that have ideas for expanding or improving storage. 
Here are a few recommendations for renovating your home, as well as tips for what to do with your stuff while you're renovating.
1. Convert the garage into a spare bedroom.
Fixer Upper is one of the most popular home renovation television shows of all time. It has its fair share of memorable moments, but in one particular episode, hosts Chip and Joanna Gaines turned the family garage into an extra bedroom with bunk beds. This is a perfect idea for families who don't necessarily need covered parking, yet are outgrowing their current space. Similar ideas could apply to the attic, office or a structure in the backyard.
2. Add stylish storage to the kitchen or dining room.
If you're looking for renovation on a budget, Design on a Dime is the show for you. It features inexpensive home renovation and decoration ideas, such as putting your existing china or dinnerware on display via open shelving. You can repurpose wood to create the shelves, as well as paint over them to add an upscale look.
3. Think of unique places for adding storage.
Property Brothers is another home renovation show that has exploded in popularity. Charming twin brothers Drew and Jonathan Scott are full of creative ideas when it comes to finding places for extra storage, such as kitchen islands and cabinets built into the walls of the home. If you're considering doing something similar, you might want to temporarily store items in a portable storage container while you're completing the renovation.
4. Get two uses out of one space.
Built around the premise of choosing between a renovated version of your current home or a brand-new home, Love It or List It is packed with great ideas for storage. One of them (which you can view in the show's photo gallery), involves turning the basement into both a children's play area and an entertaining spot for the adults. If you're working with limited space or rooms, this might be the renovation idea for you.
5. Upgrade your mailbox.
As Curb Appeal goes to show, sometimes the simplest ideas make the biggest impact. You can increase your mail storage capacity and give your home some instant added curb appeal with a designer mailbox. It's not too much of a strain on the budget, but it can make a statement for your visitors and guests.
If you're in need of extra space while renovating your home, consider renting a portable storage container. Give us a call at 972-GET-A-SAM for a quote today.