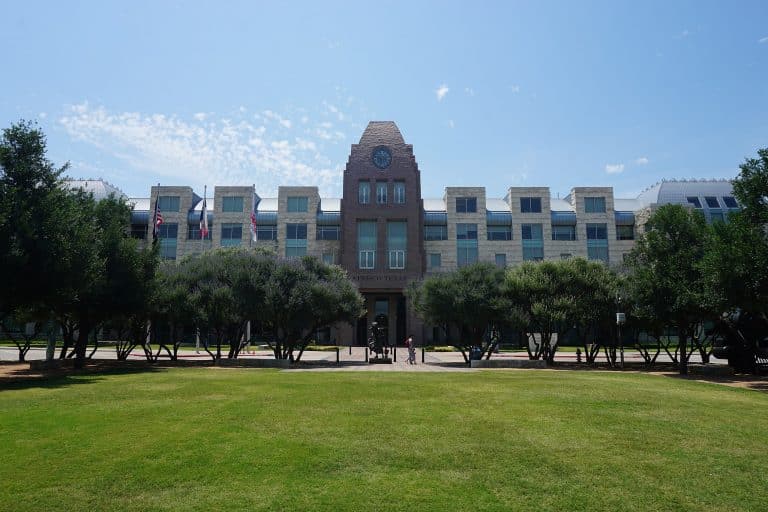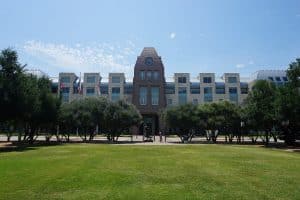 Don't look now, but Frisco is experiencing another  population boom. It's no secret that the city is one of the most popular suburbs in the Dallas-Fort Worth Metroplex, but did you realize that Frisco has grown faster than any other large city in the United States the past decade (according to the U.S. Census Bureau)? That's a long time to be growing.
As the fastest-growing city in the nation, you need to act now if you want to secure extra storage for your belongings. In fact, now might be the perfect time to rent storage containers in Frisco. Let's discuss why this is the case.
A Closer Look at Frisco's Growth
"With a growth rate of 71.1% over 10 years, Frisco outpaced every other U.S. city with more than 50,000 residents," according to The Dallas Morning News. Frisco has been recognized as the fastest-growing city in America for multiple years and has been No. 1 for job growth as well. This isn't uncommon for a Texas city, as six made the Top 15 in the U.S. Census Bureau's study over the past 10 years. Other Texas cities that made the Top 15 include New Braunfels, McKinney, Cedar Park, Conroe and Round Rock. But no other city with more than 50,000 residents has grown faster than Frisco.
Rent Storage Containers While You Can
How does this population growth in Frisco relate to storage containers? It's all about demand. There are only so many storage containers available and as the population increases, so does the number of people potentially needing to rent storage containers in Frisco. Storage containers are helpful during moves and people are moving in and out of Frisco quickly (though more are doing the former, as this article is all about). If you have household items in your garage, extra room, attic, storage shed or another area, now might be the only chance you get to rent a storage container in Frisco.
Frisco Storage Container Features
Storage containers in Frisco have several uses related to moving and storage. They can temporarily store items while you remodel your home, they can store extra items you don't have room for in your home and they can even help with seasonal storage. If you rent a Frisco storage container from SAM (Store & Move), you'll enjoy containers with the following features:
Weather-resistant, rugged steel framing

Fiberglass-reinforced walls to reduce scratches

Enough space in each container to fit the contents of a 1,500 sq. ft. home

Included tie-down rings for extra security

No ramps required

Heavy-duty security latch
Now is the perfect time to rent storage containers in Frisco. Contact us today to request a quote!