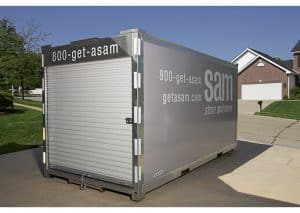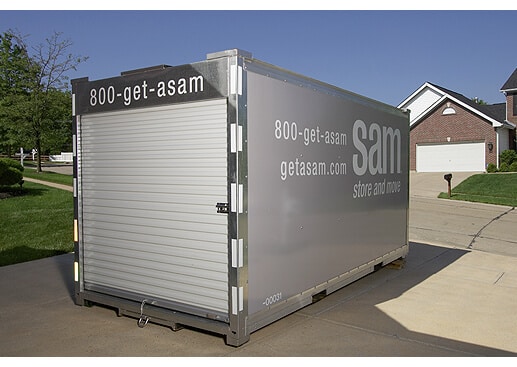 When considering their needs for onsite storage and looking at rental rates, some people start to look at buying a container. It can be difficult to decide which option to go with since there are several factors to take into account. Here, we'll go over the perks of buying vs. those of renting portable storage.
Perks of Buying
If you buy a storage container, you'll have it any time you need it with no rental charges. It's a permanent asset that you own, and that does have its uses. It's particularly useful if you know you'll be using it frequently for a long time to come and if your uses require the freedom to do with it as you will.
In addition, it's possible to get these containers customized, though that does come at an extra cost. Even so, it can be adapted to your specific applications, such as if you need a little extra space or if there are certain structural qualities it needs to withstand heavy usage.
Perks of Renting
With renting, you won't own the container, but it still has numerous benefits. The main one is price—if you only need the container for a few weeks, then renting will be far less expensive than buying.
Another benefit is the fact that you don't need to worry about storing the container when it's not in use. When you buy, you have to figure out what to do with it when it's not needed on site. If you're short on space, you might face the ironic situation of paying for storage space for your container. Naturally, this doesn't happen with a rented container.
One final perk is the fact that you don't need to worry about transporting your container yourself if you rent it. If you need it taken to a temporary storage offsite or moved to a new location, the company will typically move it for you.
The Bottom Line and Cost-Effectiveness
In the end, it's all about cost-effectiveness. Since owning a container could set you back several thousand dollars, purchasing one is only efficient if you know you'll be using it consistently (as in every day) for several years.
In most cases, it will be least expensive to rent a container. For the cost-effective storage solution you need, call SAM Store and Move today.