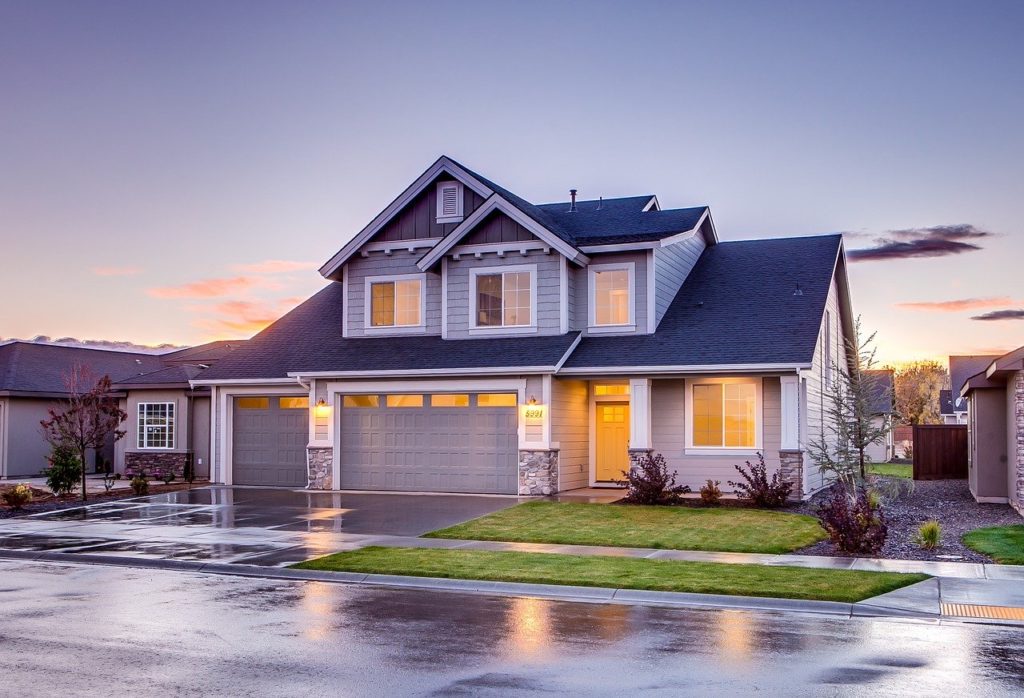 If you're considering moving to the suburbs, you're not alone. In early 2020, more than a third of Americans said they would consider relocating to a less densely populated area, mainly because of the coronavirus outbreak and increased availability of remote work.
If you are seeing the advantages that suburban life offers (e.g. less crime, more affordable housing, etc.), it begs the question: what are you going to do with all of your stuff? While you might have extra space in your new suburban home, there are storage options to consider. Here are some tips as you navigate storage during your move to the suburbs.
Tip #1: Consider a Storage Barn or Shed
If you find yourself with an overabundance of items that you don't want to donate, sell or throw in the trash, you might consider adding a storage barn or shed to the backyard. This is something you likely couldn't have done in the big city, but keep in mind that you'll also be giving up some of your valuable new yard space. You may also want to check with your city and/or HOA about this option.
Tip #2: Use Your Garage Appropriately
It's easy to get into the habit of storing certain items in the garage. Over time, though, you can have so many belongings in your garage that you can't use it for your car. Stop this from happening ahead of time by finding alternate storage solutions.
Tip #3: Rent a Portable Storage Container
One such solution is a portable storage container. Not only can you have the container delivered to your new home in the suburbs, you can load it up on your timetable and keep it at a storage facility if needed. Whether you use it while you move or for a more permanent solution, a portable storage container can be extremely beneficial.
Tip #4: Label and Color-Code All Boxes
Wherever you're storing your items, make sure they're boxed and labeled appropriately. Consider organizing them by room and color-coding them so you can easily identify contents. For example, you can put an orange sticker on all your fall decor and a green sticker on all spring items.
Tip #5: Keep the Temperature In Mind
Finally, make sure the items you're storing will survive in whatever location you're storing them. You don't want items that can melt in the storage shed out back, for example. Nor do you want fragile items that can shatter in cold temperatures in the garage or attic. The best solution is a storage container that can be kept in a temperature-controlled facility.
If you're moving to the suburbs and are interested in storage containers, give us a call at 972-GET-A-SAM today for a quote.