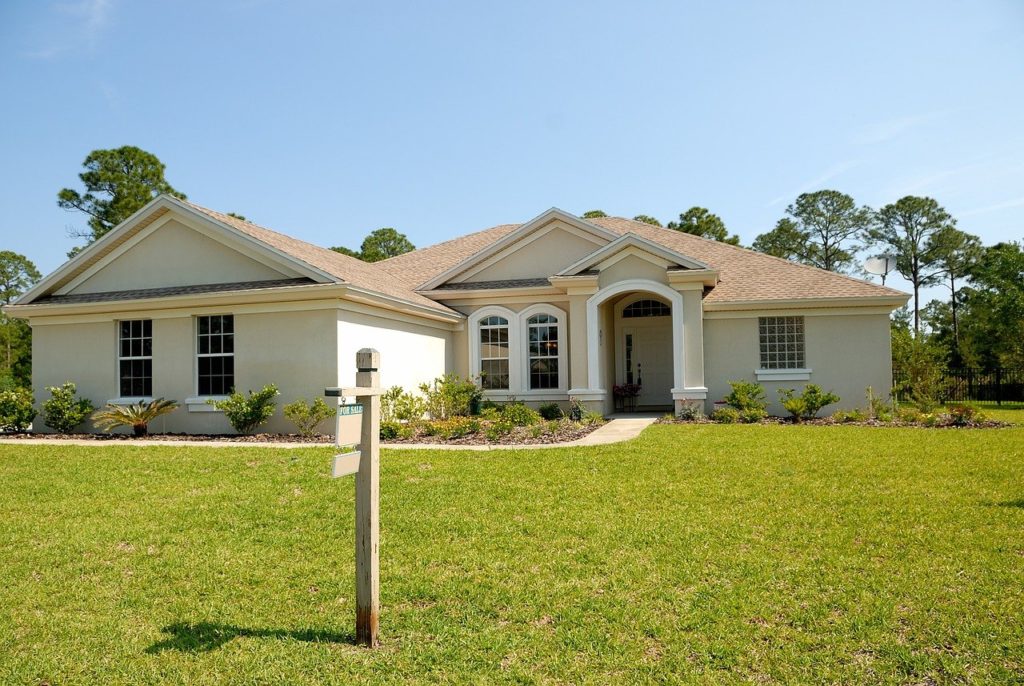 In marketing, the quality of a product or service is often only as good as the way it's presented. Take fast-food burgers, for example. Thousands of people are persuaded into purchasing them every day because of the way they look in a commercial. This concept applies to everything from coffee and smartphones to cars and houses.
If you're looking to sell your home in Irving, Texas, soon, you want to make a good impression on your prospective buyers. Here are some tips to ensure your home staging is effective.
Focus on the Most Important Areas
If you're spending all of your time tidying up the side closet in the fourth bedroom in the back of the house, you're doing it wrong. Instead, create a checklist of the most important areas of your Irving home and prioritize it appropriately to most efficiently apply your time. The entryway, kitchen, master bedroom and living room are typically the most important for visitors, followed by other bedrooms and bathrooms.
Remove Clutter and Extra Items
Prospective home buyers don't want to see your dirty laundry or run-down treadmill that you never use anymore. Get rid of any clutter so you can present your home in the best light possible. A great solution for this is renting an Irving portable storage container, which will let you conveniently load any extra belongings on site and call to have the container removed and securely stored remotely, if desired. Your container housing your belongings can then be delivered directly to your new home. Or, you can just keep your storage container on site until your home sale is complete.
Repair and Refresh Where You Can
If you've been putting off small repairs or paint touch-ups until you sell your home, now is the time to complete them. Little improvements to your home can make a big impact, especially if you're giving an important area a facelift, like we talked about above. Scratches, dents, holes… take care of all of them before your home staging. Also, invest in a cleaning service to ensure your home is spotless.
Get An Outside Perspective
Once you're done preparing your Irving home for a staging, get an outside perspective on how it will look to your visitors. Have your realtor, a friend or family member visit and give you their thoughts on first impressions and any areas of concern. It's easy to overlook issues when you're doing all the staging yourself, so another person's viewpoint can be extremely valuable.
In need of a portable storage container for your Irving, TX, home staging? Contact us today for a no-obligation quote.