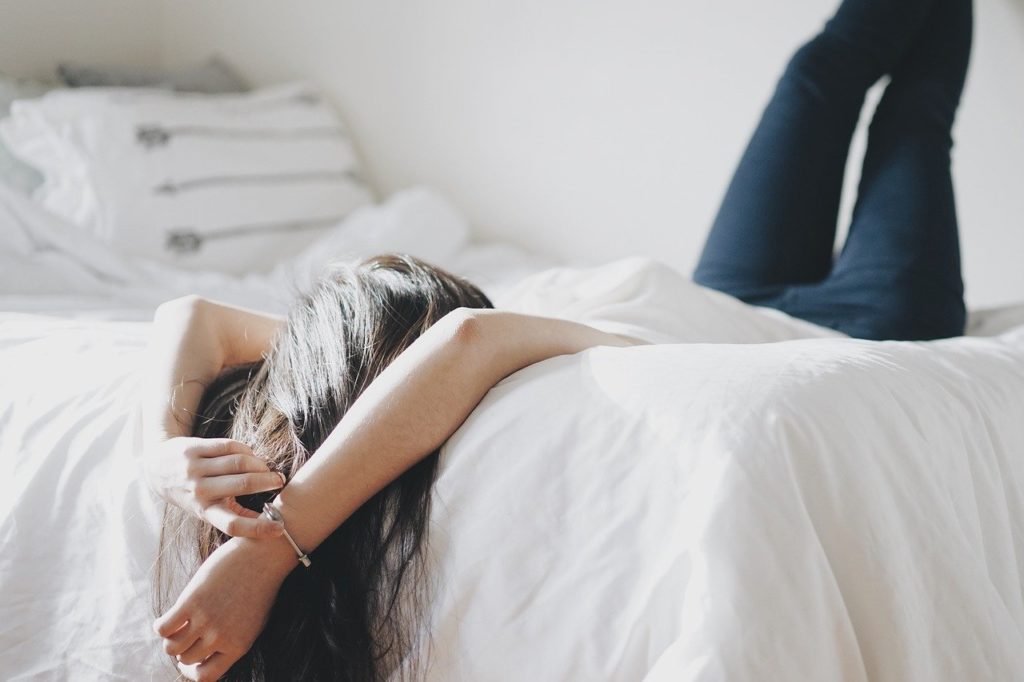 While procrastination is often not the cause, last-minute moves are part of most of our lives. This is especially true if you're in the military, education or healthcare fields. But that doesn't mean that moves of this type are a small affair. Last-minute moves are complicated and stressful from beginning to end.
We've covered how to prepare for last-minute moves on our blog before, but what if you want (or need) to unpack and get settled quickly? Here are some tips to help you out.
Take Care of Utilities and Schools Ahead of Time
If you want to settle quickly after a move, it's helpful to complete as many tasks as you can in the weeks leading up to the move. For starters, make sure your existing utilities are scheduled to be turned off and your new utilities are set up and ready for you at your new location. If you have children, enroll them in their new school(s) as soon as possible. Make sure all important documents are gathered and in a safe place as well.
Don't Procrastinate with Unpacking
If you don't unpack boxes within your first week, the likelihood of them being unpacked in a timely manner decreases drastically. The faster you unpack your belongings, the sooner you'll feel settled in your new location. Consider having boxes delivered directly to their applicable rooms, which will make unpacking easier. Also, break up your unpacking room by room so it's less overwhelming. Finally, consider using a residential moving container to keep extra belongings out of the way while you get settled.
Meet Your Neighbors
Unpacking belongings and customizing your house are big elements of getting settled, but so is getting to know the people in your area. Moving is a great excuse to get to know your new neighbors and get some familiarity with your new residence. Write a note or bake some cookies and leave them on the doorstep if you're too nervous to meet them in person at first. Just remember that building connections is a great first step in getting settled.
Dive Into the Local Culture
In addition to getting to know your neighbors, you want to get to know the new community you'll be living in as well. Ask your neighbors for recommendations on restaurants, shopping centers, parks and other points of interest. Do some online research and find out what the most popular attractions are in your area. Once you start doing things that only locals do, you'll start to feel like one and be able to embrace the local culture better.
If you have a move planned soon and need a storage container, contact SAM (Store & Move) for a no-obligation quote today.