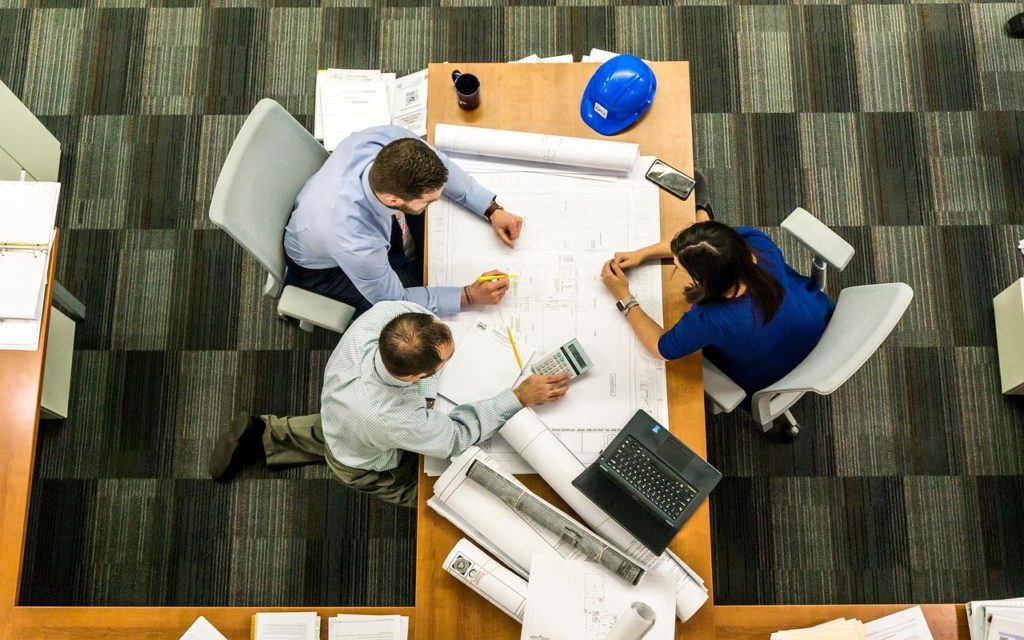 Ask any real estate investor about what they hate the most and they will probably tell you vacant properties. After all, watching your investment go to waste is a frustrating experience. The same thing happens if you're a business owner and have office space you're not fully using.
With COVID causing a rise in the number of remote employees and a reduction in the amount of office space used, there is plenty of square footage that goes unused for businesses these days. Here are some ways to change that by repurposing your space.
1. Rent a Space
Whether you have a whole wing that is being unused or a few cubicles, you can put them to use (and bring in some extra income) if you rent it out. There are lots of professionals these days who work remotely and prefer a more structured environment than they have at home.
2. Host Events
Similarly, you can rent out the space for events and networking opportunities. If you're smart, you can even host prospective clients at an event. Other event-related ideas you might be able to pursue for your office space include rehearsal dinners, private meetings, book clubs, pop-up restaurants and more. Whatever event you choose to host, you can use a commercial storage container to keep items out of the way.
3. Add Some Fun
Maybe you've always wanted a pool table at the office? Or a snack area with beverage dispensers and a bar? This could be an opportunity to repurpose the space into something that will benefit the office culture and increase happiness among your employees.
4. Sublease
If you don't want to work alongside renters, you can remodel your single working environment into two office spaces. This also adds extra income and brings with it networking opportunities. Or, you can pursue a hybrid solution and rent out office spaces while retaining common areas.
5. Change Industries
If your office is going completely unused and you're looking to make a big change, consider repurposing the space into a completely different industry. For example, if you're in an office space with completely remote workers, you could possibly turn the space into an e-commerce hub or a storage solution for a larger company looking to house inventory. Either way, it's OK to think outside the box with your space.
6. Remodel
If you're not looking to make drastic changes, you can also simply remodel or rearrange furniture to better meet your needs. Maybe the cubicles don't need to be so close together or the reception area could be downsized? Focus on proper space utilization.
If you're thinking about repurposing your office space and are in need of a commercial storage container, contact us today for a no-obligation quote.