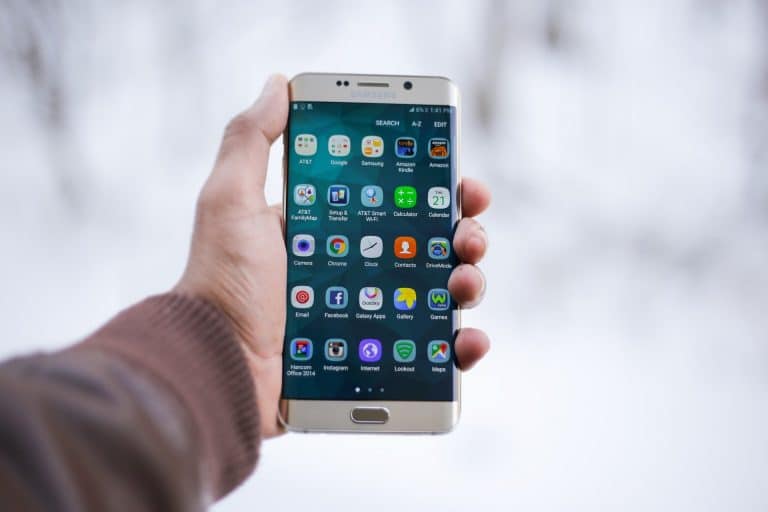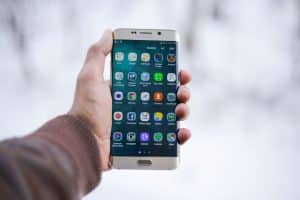 Who says remodeling is just for homeowners? With today's technology, you can use many of the same tools that residents use to streamline your business and improve its efficiency. You can also use commercial storage containers to temporarily store business equipment, furniture and files while you complete your commercial remodel.
Whether you're restructuring because of COVID-19 or you're simply in need of an aesthetic update, there are several virtual remodeling apps that can help business owners like yourself. The best part? They're all free. Here are five of our favorites:
Think of this as a blueprint builder more than a home builder. With this app, you can create a blueprint of the rooms in your business and optimize the layout according to your needs. You can download the app on your computer or use it directly in the browser. With Sweet Home 3D, you simply draw the space, arrange furniture and other items and view the results in 3D. There are lots of tips and tricks articles, video tutorials and developer guys to help you get started. 
If you're looking for something a little more extensive, Planner 5D might be the best tool for you. Designed to turn amateur interior designer ideas into professional-quality results, this robust virtual remodeling app has HD visualizations, thousands of items you can place and edit, an easy interface and an active community. You can even share your results with employees.
Maybe you're adding on to your office or you're renting an adjacent space? Or, perhaps you're building a new building in another location and want to provide your ideas on the floor plan. SmartDraw lets you quickly create office floor plans and share or export them. A simple drag-and-drop interface makes this more ideal than some of the other options on this list.
Designed to make project management and remodels easier, Trimble is a free handyman and remodeling app that "minimizes paperwork, automates processes, and helps you manage your (remodeling project) more effectively." If you have a large remodel to complete and are handling multiple contractors, this can make your life easier.
Measuring can be one of the most inconvenient aspects of remodeling. You have to find your tape measure, get someone to help you with measurements and manually input all the data to figure out what will (hopefully) fit in a certain space. EasyMeasure uses augmented reality and your phone camera to make this easier than ever. Simply aim your camera and it will show you different distances.
While you're remodeling, be sure to rent a commercial storage container from SAM (Store & Move). Contact us today for a free quote.