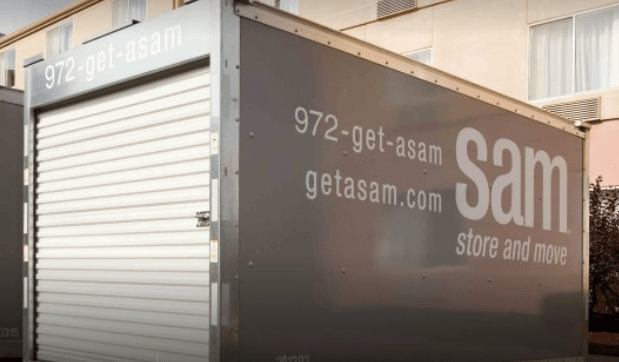 They say knowledge has a beginning, but no end. So even if you've amassed a wealth of information over the years, chances are pretty good that you still have room for more. This applies to everything from basic mathematics to everyday industries like moving and storage.
For example, there's more to portable storage solutions than you might think, as the design of the container can dictate whether you can see inside while loading or unloading it, as one example. Let's discuss this interesting fact and four others.
1. Design Dictates Convenience
The design of the portable storage container can be more convenient than you might think. For example, translucent lighting in the roof of a portable storage solution can allow you to see easier and makes loading and unloading a more efficient process. Other features, like tie-down rings, can better secure your bulky items. Finally, security lock slots give you peace of mind.
2. Timeline Is Up To You
One of the best parts about renting a portable storage container online is that you can use it on site for as long as you'd like. Your rental is based on a monthly agreement, so it doesn't matter if you use the container for two days or two weeks—your rate is the same. Take advantage of this and choose a timeline that works for you even if needed beyond a month – just note the monthly cost for your budget!
3. The Process Is Easy
Many people don't know that the process for portable storage solutions is as easy as scheduling a massage. You simply call a portable storage container company to reserve a container, have it delivered to the location of your choosing, load it up at your convenience and call the company again to have them pick it up. They'll then transport it to a facility or the location of your choosing. That's it!
4. All Solutions Aren't the Same
Make sure you realize that all portable storage solutions aren't the same. You can decide for yourself which company you want to work with, but be aware that there are differences in container features, customer service, pricing, availability and flexibility. Even important aspects of moving and storage, like container size, are dictated by the company.
5. Company Is King
Just as all containers aren't the same, all container companies aren't the same, either. Make sure the company you're partnering with has positive online reviews, all the required licenses from the state and has a real website and phone number (at the very least), which is one way to verify the license, BBB etc.. You can even interview potential companies, or view containers in person for yourself.
If you're looking for portable storage solutions you can trust, look no further than SAM (Store & Move). Contact us for a quote today.