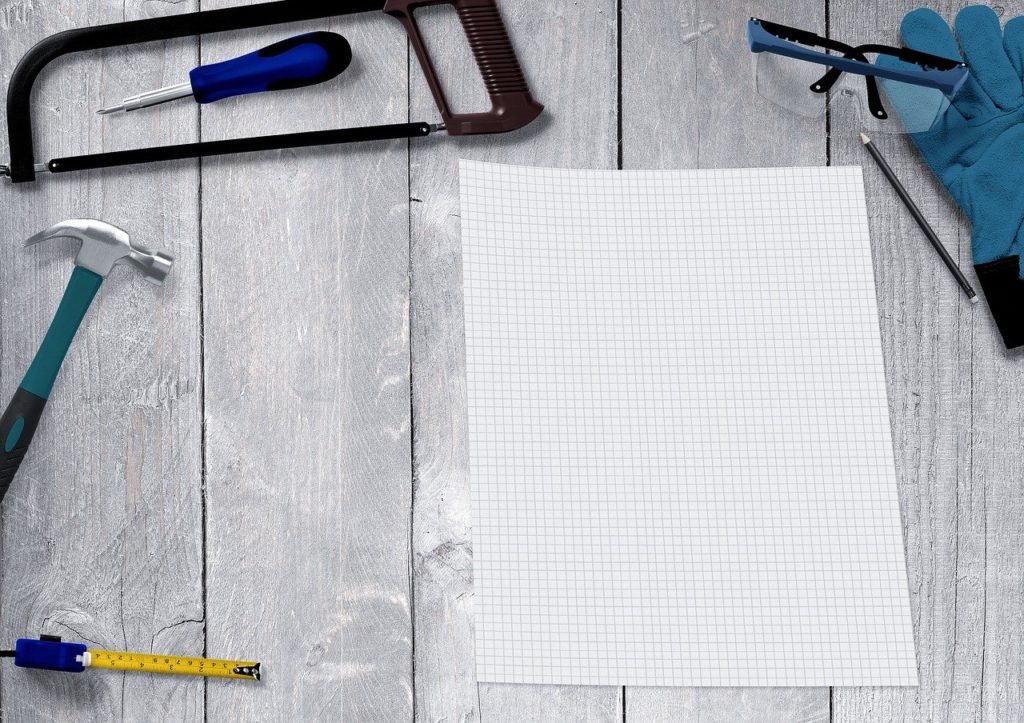 There are more than 450,000 remodeling businesses in the United States in 2021, according to IBISWorld. With so many options in this industry, it's obvious that there is a high demand for both residential and commercial remodeling. Today's topic deals with the latter.
From positioning for growth to boosting productivity, there are several reasons why it makes sense to remodel or renovate your business. Here are five of them.
1. Update Its Look
For certain industries, like retail, making a good first impression is important. You only get one opportunity to make one and you don't want a run-down, dated space making a bad impression on your clients or customers. Get with the times and update your business with a more modern look by remodeling it.
2. Position for Growth
Perhaps your business is experiencing growth and you need to make room? One option is to rent out commercial storage containers for holding inventory and supplies. This also frees up more space in your business by housing out-of-season items off site. But another option is to remodel your business, maximizing your space and ensuring it's as efficient as possible.
3. Boost Productivity
Studies show that a comfortable work environment leads to productivity and performance increases by employees. You can customize your space to meet employee needs and ensure they're as comfortable as possible and that their space is efficient. Examples of this include ordering and assembling new chairs, breaking down walls or moving the break area closer to employee cubicles.
4. Respond to Changes
Another good reason to remodel your business is a global pandemic. (Or another event that has a wide-reaching impact in your industry.) You might find yourself with a lower need for employees to be on site during the day. Or you might find yourself with a different sales cycle than usual. Either way, a remodel can help you respond to changes appropriately.
5. Repurpose
Finally, you may want to repurpose your space entirely and go with a different business model. Many restaurants, for example, transition from having a large indoor dining area to repurposing some of this space to focus on carry out, delivery or catering. Others may switch from retail to e-commerce. Either way, repurposing is an option that lets you keep using your space.
If you're interested in remodeling your business and are interested in commercial storage while you complete the project, contact SAM (Store & Move) for a no-obligation quote today.