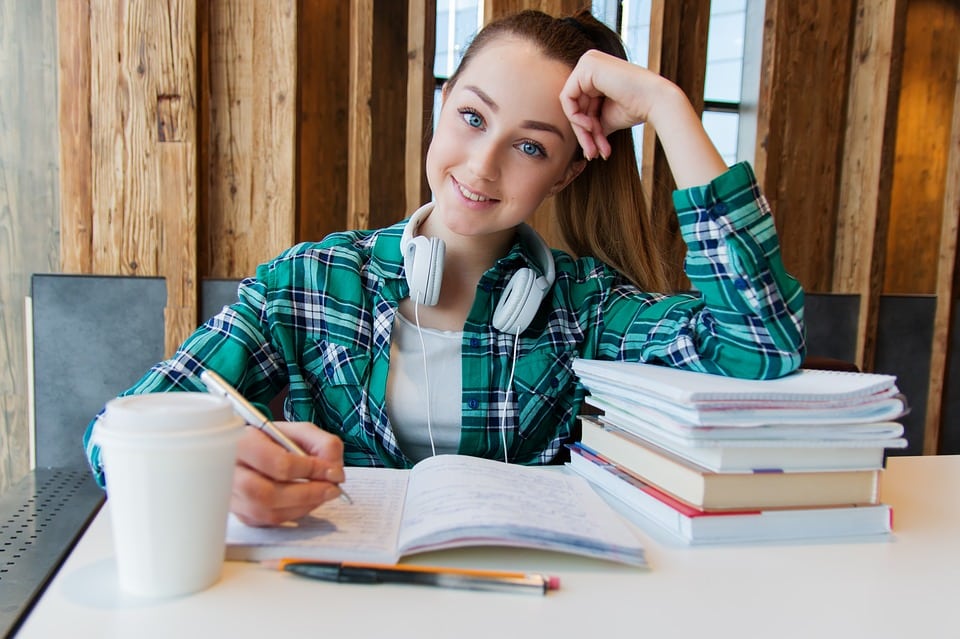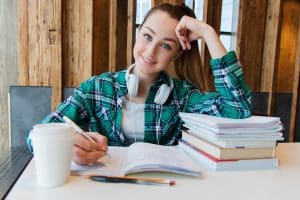 College students have lots to worry about. Homework, student loans, jobs after graduation… the list goes on. One item they shouldn't have to worry about is what to do with all of their stuff. Fortunately, there are a few tried-and-true solutions out there to give you peace of mind (and space for studying).
Whether you're heading off to college for the first time, moving between semesters or still trying to figure out what to do with all the items that won't fit in your dorm, here are four options you have when it comes to storing your belongings.
Storage Unit/Storage Facility
According to the National Center for Education Statistics (NCES), it takes six years for the majority of students to obtain their Bachelor's degree. Add in the six months or longer it usually takes to find a job after college and you can see why a long-term storage facility might make the most sense.
These storage facilities are usually made from durable steel and concrete — they're designed to protect your belongings for an extended period of time. Furthermore, many storage units are climate-controlled and protected by advanced security and fire alarm systems. Basically, if you need storage for a year or more, a storage unit at a storage facility is a solid option.
Relative's House
Some students choose to keep their stuff at mom and dad's house. This is an adequate solution, but it comes with several disadvantages. For one, mom and dad can't enjoy the extra space you otherwise would leave behind. Also, it's easier for your items to become lost, stolen or damaged since they aren't really protected. Finally, you don't have easy access to your belongings if your college or university is hundreds (or thousands) of miles from home.
Portable Storage Container
What if you only need to store your belongings for a short period of time? Portable storage might be the best option in this scenario. Some students simply need to store their items for a month or two while they look for the best student housing option. Others enjoy the convenience of unpacking on their timetable during a move. Regardless of the reason, portable storage containers are a solid storage solution for any student heading off to college.
Vaulted Storage 
Vaulted storage is a full-service option where you can request that a moving crew collect your items from your home and place them in secured vaults that can be transported out of a warehouse when the time arises. It's a great option when you need your items stored, but don't know where you'll need the items when you finish schooling. The service is priced by the weight of the shipment, so you don't have to worry about reserving the correct size of unit or overpaying for space you don't need.

If you or someone you know is heading off to college soon and needs somewhere to store their belongings, give the IMS Relocation team a call today at 972-484-2112.