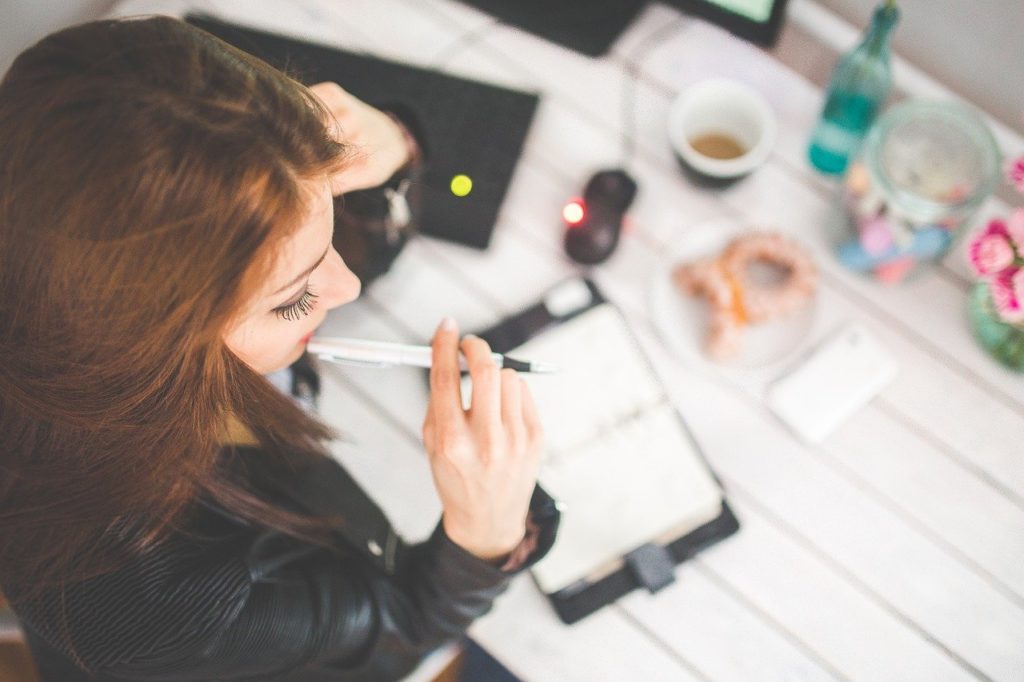 Let's face it… you're not a professional home organizer. You may be interested in it, but you likely don't do it full time. You need a little help. That's OK! There are experts for a reason. Just as doctors give you medical advice, experts can give you home advice.
This is especially true when it comes to organizing and/or cleaning your home. In honor of this, here is some advice from four of the best home organization experts out there.
1. "The first step is to reexamine what you own. Do that before converting a space or buying new supplies." – Marie Kondo
Of course we're starting with the renowned organization expert and Netflix star. (Who is a better or more relevant choice in today's world?) It all starts with research, analysis and planning. Take a look at all of the items and belongings you own and see if there is anything that you don't need. Or, as KonMari likes to say, anything that doesn't "spark joy." Then take everything you no longer want or need and donate, sell or trash it.
2. "Organizing is my new workout." – Katherine Lawrnece, CPO
Try to have fun with your organizing! Or at least figure out a way to get some additional benefits from it. As a self-proclaimed "Downsizing Expert, Certified KonMari Consultant and Business Coach" who has been "creating joyful homes since 2002," Katherine Lawrence recommends getting some exercise while you organize. Work up a sweat, get your endorphins flowing and start feeling better about your home and yourself.
3. Think short term when it comes to portable storage. – Hoarders Team
Consultants and advisers on the famous Hoarders television show have seen a thing or two when it comes to cluttered homes. They know how to organize even the worst residential scenarios and their organization advice actually centers around temporarily storing items while you decide what you want to keep and what you want to discard. Consider renting a portable storage container to use while you organize your home.
4. "For every minute spent organizing, an hour is earned." – Rachel Rosenthal
The leading lady of a home organizing empire, Rosenthal stresses the importance of mental health just as much as physical health. Whenever you do something beneficial like organize your home, reward yourself! If that means taking an hour break for every minute of organization time, so be it. Motivate yourself and reap the benefits.
If you're interested in a portable storage container to help store your items while you organize or remodel, look no further than SAM (Store & Move). Contact us for a quote today.